Living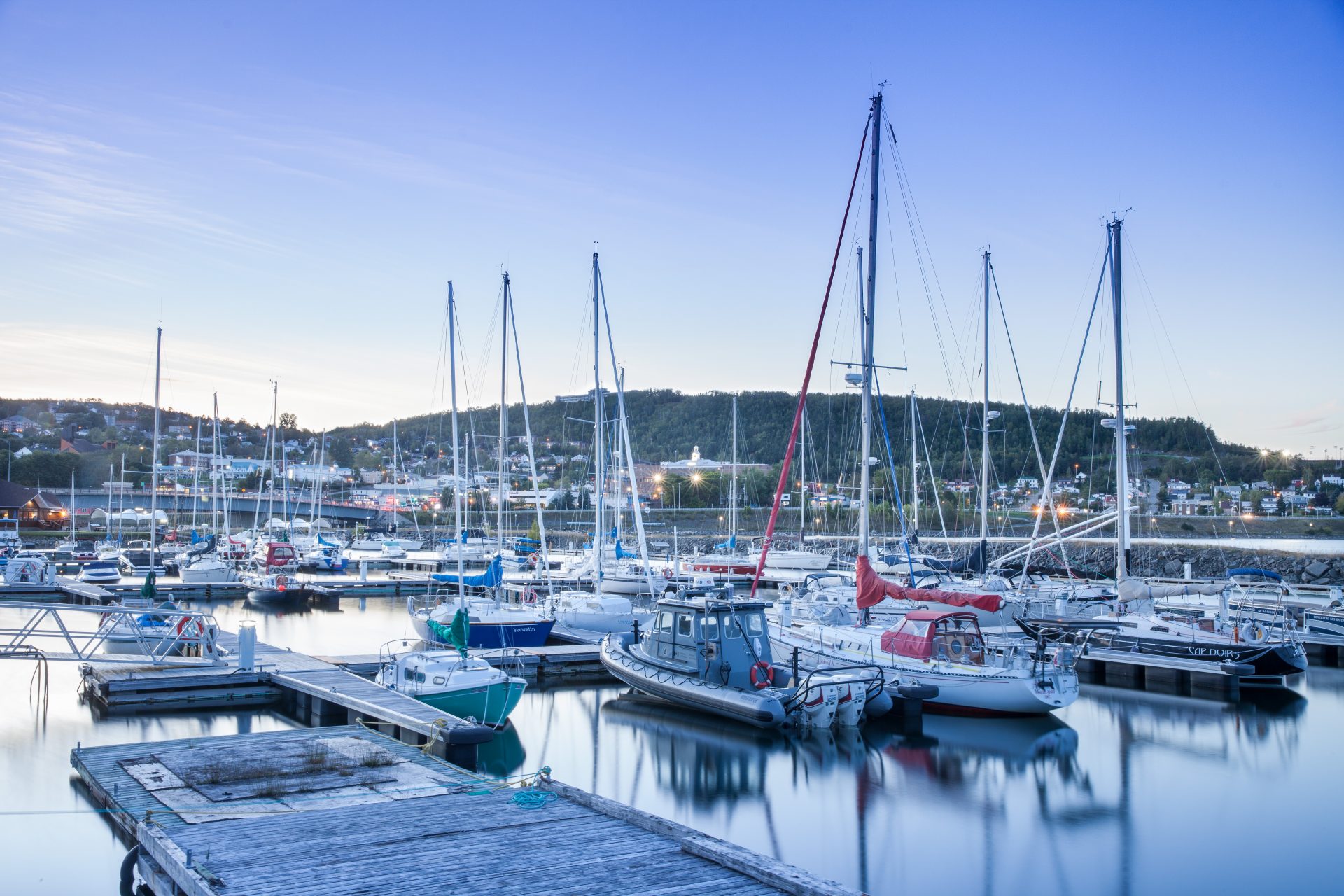 Living in Gaspé
For those who wish to live in Gaspésie, the city of Gaspé is the place to be. It offers the best of all worlds: great career opportunities as well as countless outdoor, leisure and cultural activities, in a welcoming environment with magnificent sea and mountain landscapes.
With its many employment and business opportunities, Gaspé surely has the job that matches your ambitions or makes your entrepreneurial dreams come true.
Gaspé is an ideal city to raise a family in a healthy environment and offers many amenities and a vast range of services and entertainment venues.
Far from the stress of major centres, Gaspé also offers what is considered a rare commodity: time for cultural, social and sports activities.
Living in Gaspé means living to the full by adopting a lifestyle that focuses on pleasure!
About Gaspé
Located at the far east of the peninsula, Gaspé is Gaspésie's main city. It has a thriving wind-power industry thanks to the presence of LM Wind Power – Gaspé, Forillon National Park, a major tourist attraction as well as Rivière-au-Renard, the maritime fishing capital of Quebec.
As a vibrant city open to the world, Gaspé has an airport that connects to major cities, making air travel easy. In addition to Francophones, who make up the majority of the population, the city includes an substantial Anglophone community and is the home of the Micmac Nation of Gespeg.
A Few Perks of Living in Gaspé!