Most popular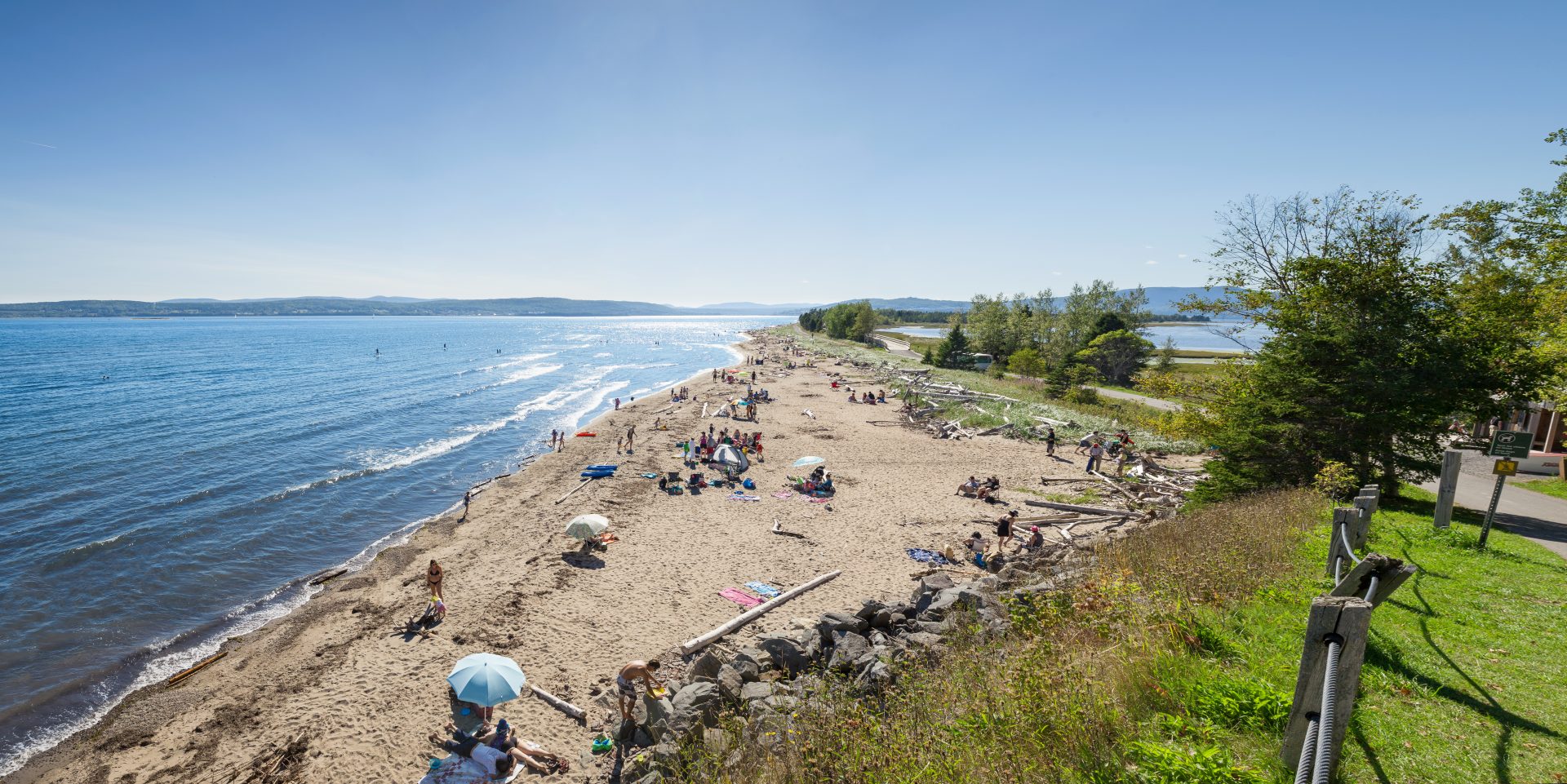 Gaspé's most popular attractions and activities
Gaspé Bay' s coastline is famous for its beautiful golden sandy beaches. Enjoy a moment of sheer bliss relaxing on the sand, swimming in the water or going for a long walk! Walkers, bikers and inline skaters will surely enjoy the paths and trails that crisscross the city and let you discover some of its best spots and hidden gems.
Reflecting its long tradition of fishing, the bay's fishing harbours are still highly popular gathering places. See commercial fishermen landing their catch in the harbours, and try your hand with the locals at fishing from the docks!
See also the picturesque lighthouses that proudly protect the shore and are outstanding symbols of Gaspé's maritime heritage.