Most popular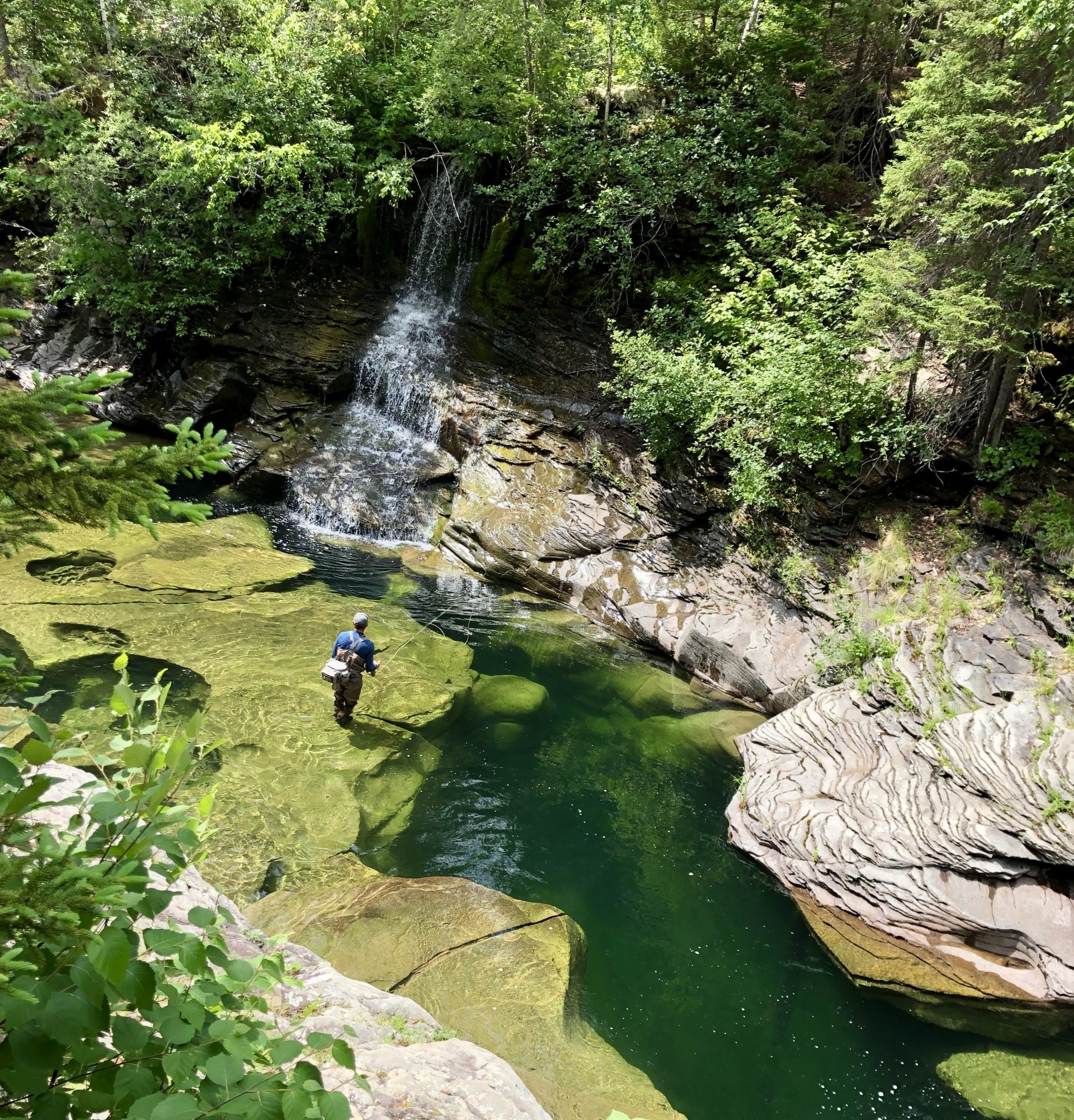 Sea and River Fishing in Gaspé
The sheer size of Rivière-au-Renard Port, Quebec's fishing capital, is bound to impress visitors. It is a bustling scene of commercial activity and has an accessible wharf for sport fishing. Bring your fishing rod to catch the best mackerel (no permit required)! The port has several fishmongers, a marina and picnic areas. You can get there via Banc and l'Entrepôt streets.
Sandy Beach Industrial Warf and Grande-Grave Warf are also ideal spots for mackerel sport fishing. Located in the southern sector of Forillon National Park, Grande-Grave is part of the heritage site of the same name, which testifies to the history of fishery in Gaspésie. There is a service building and picnic areas.
The Estuary of Rivière Saint-Jean is a great place for sea trout fishing, a particularly abundant species in the spring. However, a fishing licence is required for this particular location. The estuary is accessible via Haldimand Beach and Matte Avenue in Douglastown.