Entrepreneurship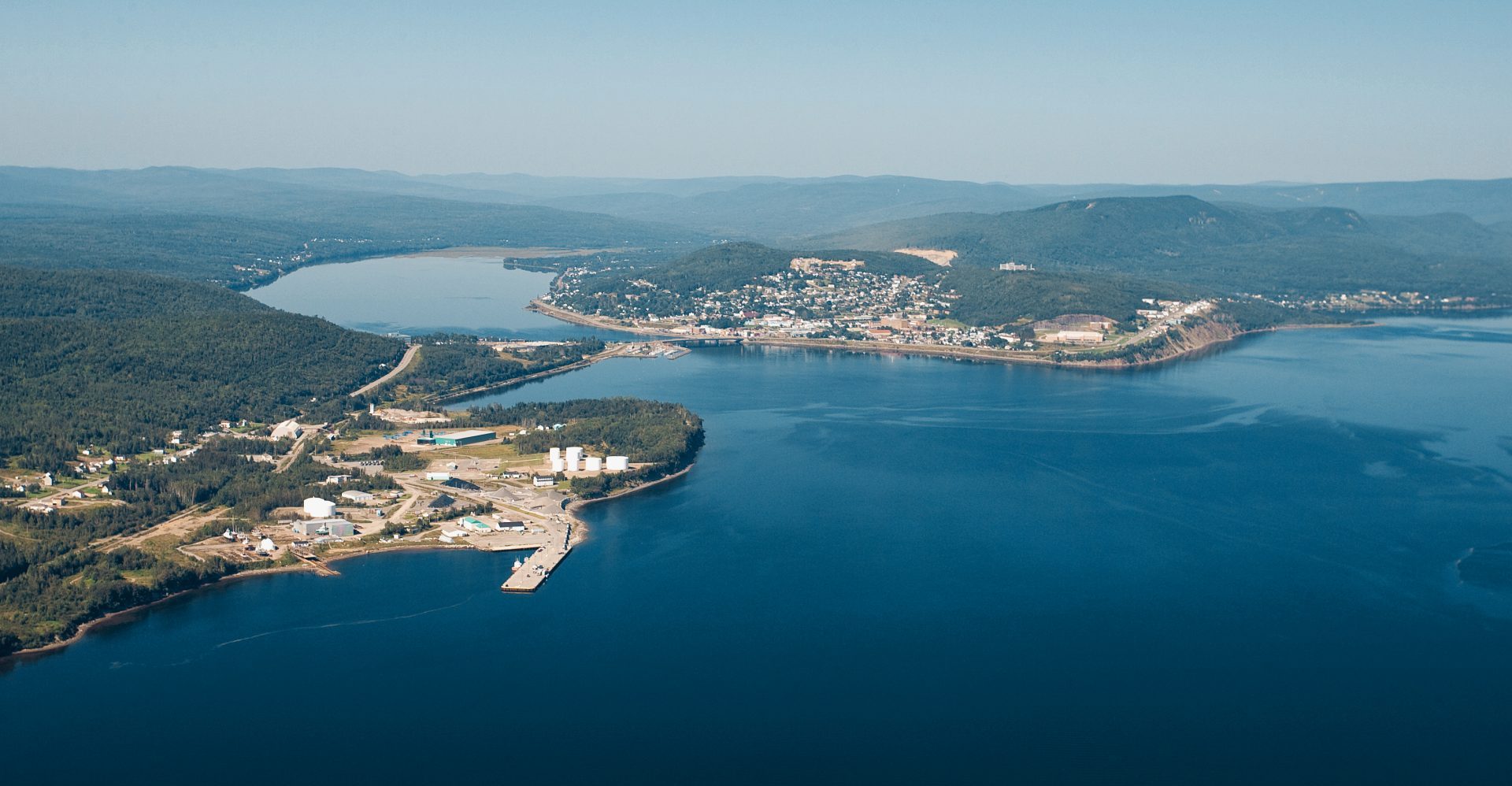 Entrepreneurship in Gaspé
The city of Gaspé offers great opportunities for entrepreneurship. It is the ideal location to set up complementary businesses to those already existing in its main activity sectors – wind power, fishing, shipping and tourism – or to diversify the economy encouraging new business niches.
Main commercial hubs
The City of Gaspé has two main commercial centers, namely the downtown area of ​​Gaspé and the center of the village of Rivière-au-Renard.
Buildings and spaces are available for purchase or rental! Several business opportunities are presents in Gaspé, only YOU is missing to make them come true!
Financial and Technical Assistance Entrepreneurship
Several organizations offer assistance for the creation of a business in Gaspé. Some also offer financial assistance if you meet certain conditions.
Michael Briand: An Inspiring Entrepreneur in Gaspé
After living in Ontario and Australia, Michael Briand chose to settle in Gaspé to create the O'Dwyer Distillery and start a family. Be inspired by the testimony of this dynamic entrepreneur, co-owner of the O'Dwyer Distillery who conquered Quebec with his gin Radoune!