Lodging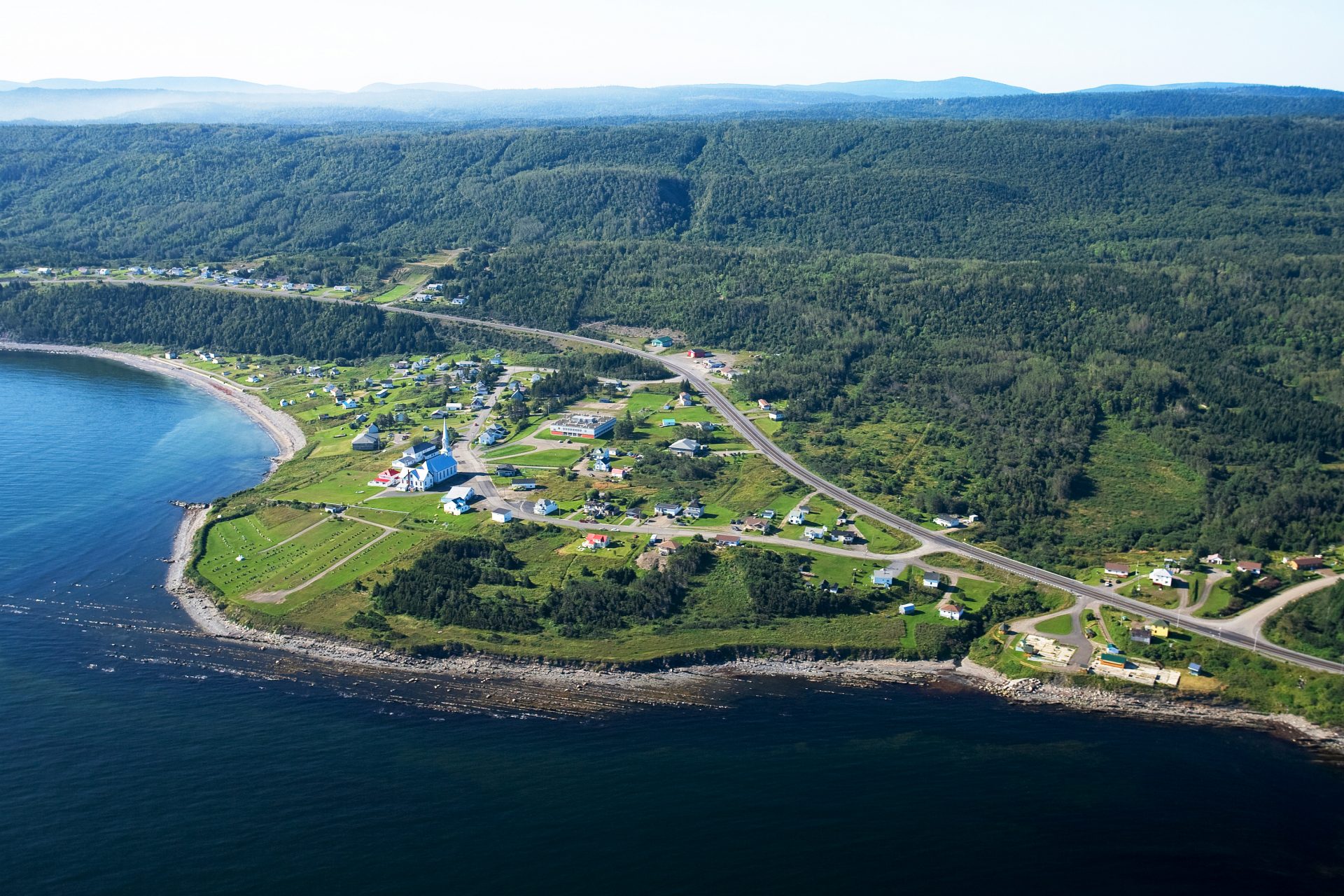 Gaspé Housing, Properties and land
Here's a list of Web resources to help you search for homes for rent or properties for sale in Gaspe.
Logis-Libre à Radio-Gaspésie
The Logis-Libre du site de Radio-Gaspésie site provides a list of apartments and houses for sale or rent in Gaspé. Offers are posted Monday through Friday at 9:20 am and on weekends at 10:20 am
Kijiji Gaspésie
Kijiji classified ads site allows you to search for apartments and properties for sale or for rent, as well as to announce a request to find a place of residence that meets your needs.
Housing in Gaspé and surrounding areas
Logements à louer à Gaspé et les environs Facebook Group lists offers and requests for apartments in the area.
Réseau DuProprio
DuProprio network lists properties for sale in Gaspé and its surroundings.
Centris Gaspé
The Centris Website you to search all properties for sale or rent by real estate brokers in Gaspé and its surroundings.
Aide à la recherche de logement
Place aux jeunes La Côte-de-Gaspé offers support to young people aged 18-35 who wish to settle in the region. Service d'accueil aux personnes immigrantes (SAPI) de La Côte-de-Gaspé offers these same services to adults over 35 as well as to immigrants of all ages.