Working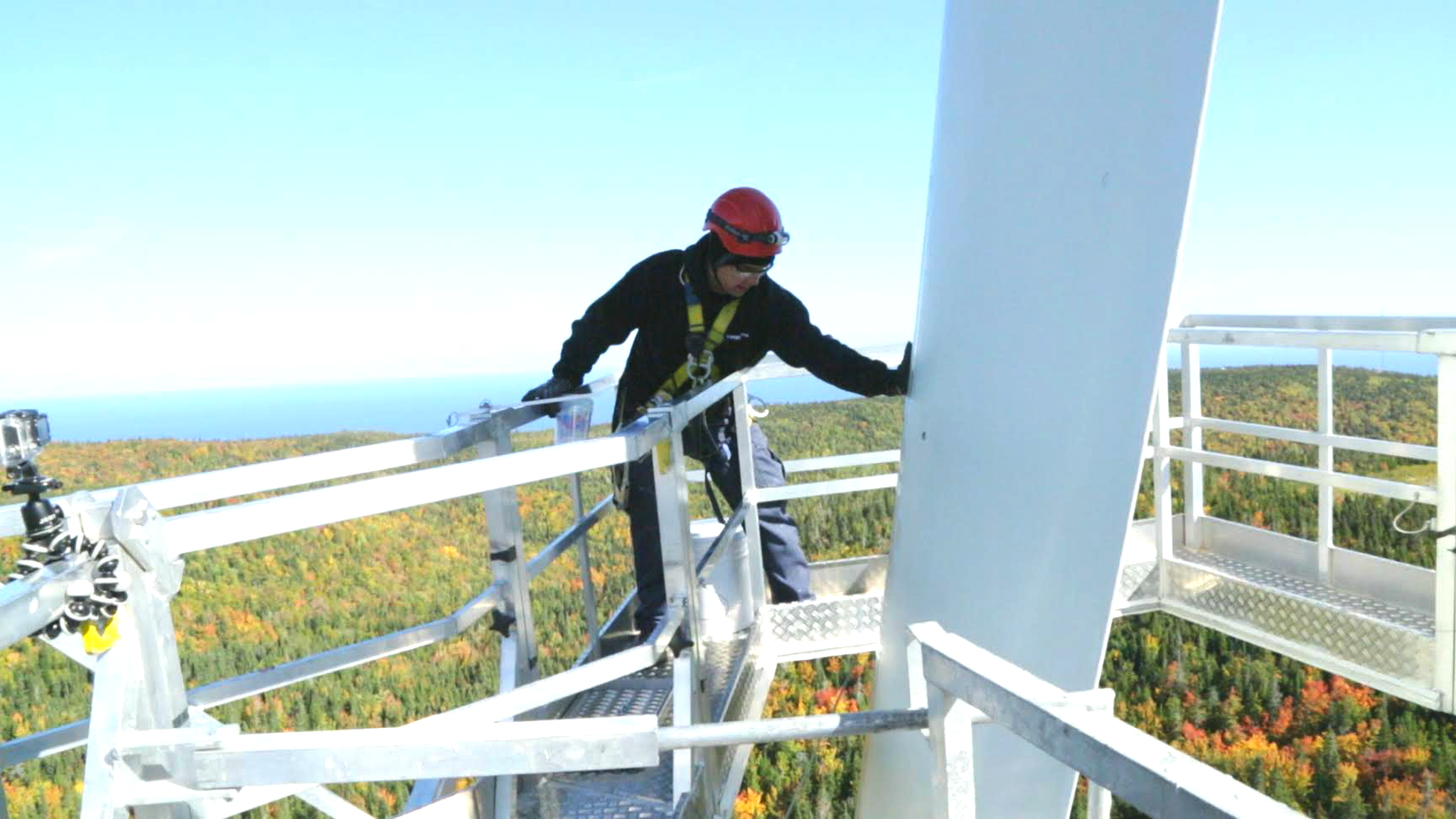 Working in Gaspé
The city of Gaspé offers employment in various fields. Its main industrial sectors are wind power, fisheries, shipping and tourism. Gaspé also has several schools, research centres, health and social services institutions and regional administrative centres of provincial and federal government departments.
Like other regions in Quebec, Gaspésie is currently suffering from a labour shortage. Assistance programs and financial incentives have been implemented to facilitate travel to the Gaspé Peninsula for job interviews and to encourage new graduates to set up here.
Employment in Gaspé
To see the list of jobs currently posted in Gaspé, visit the Vivre en Gaspésie site.
Financial Assistance for Interviews (aged 16-35)
Offered by Place aux Jeunes, the financial assistance for interviews program is aimed at young people aged 16 to 35 who are travelling to Gaspé for a full-time, hard-to-fill, specific job interview in a company or organization. It provides personalized accommodation to candidates as well as an allowance of up to $400 to offset part of the costs (travel, accommodation, meals). Details and conditions available on the Vivre en Gaspésie site.
New Graduate Tax Credit
Are you a new graduate? You could benefit from a very advantageous tax credit of up to 40% of your salary if you live and work in Gaspésie. The maximum annual amount is $3,000 and the cumulative amount to which you are entitled is limited to $ 8,000 or $10,000, as the case may be. Details and conditions on Revenu Québec website.