Gaspe's dropping by : Forillon's red chairs… at home!
3 Jul 2020
par

Destination Gaspé
Forillon has placed red chairs strategically in some of the park's most majestic spots.
And you, at home, what extraordinary place would you like your family to discover? The flowers in your yard? Your reading spot under a tree? The view from your kitchen window? Make your own miniature red chair and set it in the best spot!
Download the instructions and don't forget to share a photo of your work!
Want an extra challenge? Draw a picture of yourself on a sheet of paper and cut it out. Put it on your chair – it's you in miniature, explaining your favourite places near your home.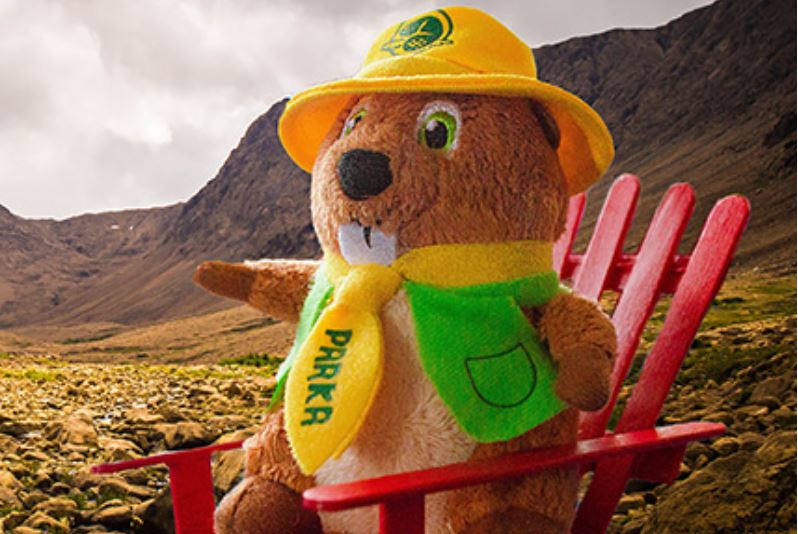 Retour